Stylish Bumped Up Collar Clip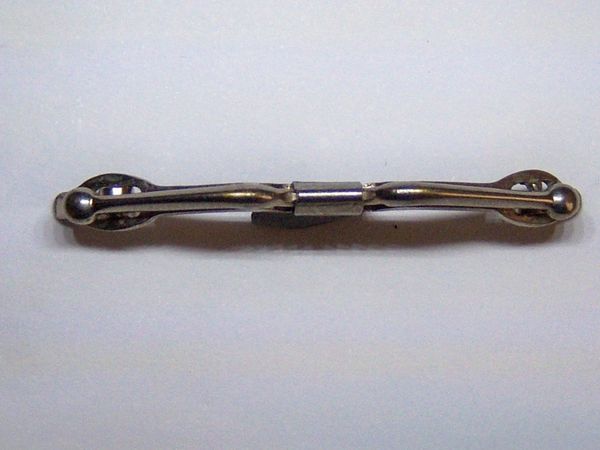 Stylish Bumped Up Collar Clip
Smart little collar clip in silver tone. Just a classic, stylish, look for your collar. This stylish bumped up collar clip has an indented center with bumped up sides. Each end culminates in a round ball. Classic look to complete your look at the next suit and tie affair. Measures just under 2 inches long.
To your door in Canada may take up to 10 BUSINESS days. Generally items arrive sooner.
To your door in the U.S.A. may take up to 15 BUSINESS days as the item must clear Customs. Generally items arrive sooner.
Share this item with a friend. Use social buttons under product or, E-mail it to them by clicking the envelope. We do not collect, share, or use E-mails sent in this fashion.